FDA and CDC OK resuming J&J COVID-19 shots paused over rare clot concerns
29 Apr, 2021
Experts debated a warning for women under 50, but decided to reinstate the vaccine without one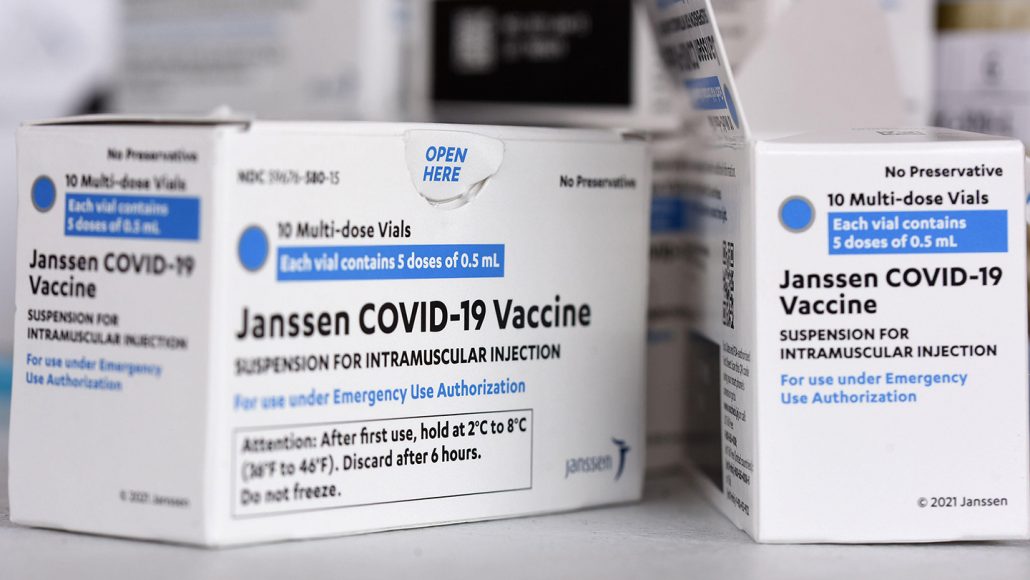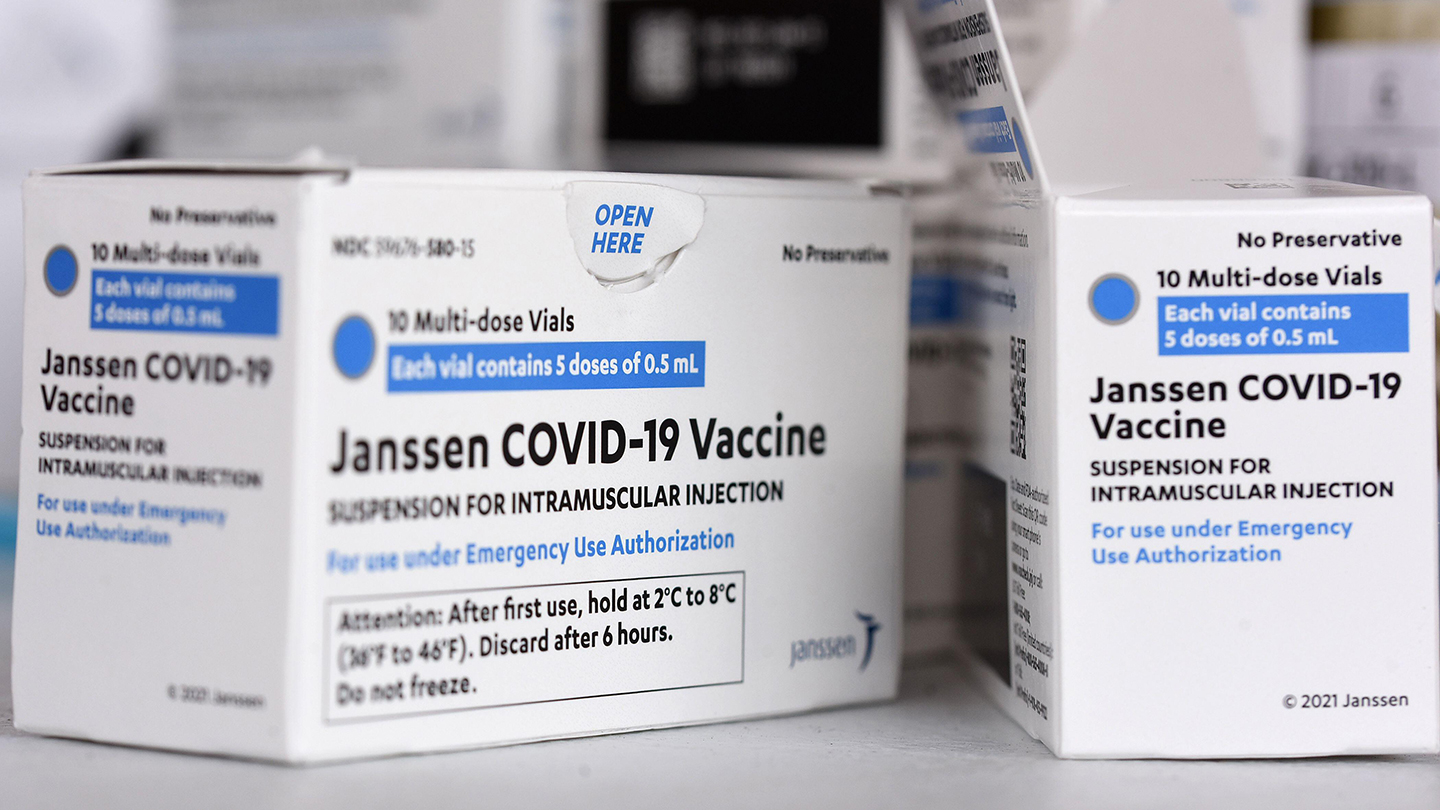 After reviewing safety data on rare blood clots linked to the Johnson & Johnson COVID-19 vaccine, federal regulators said vaccinations can resume immediately in people 18 and older. The U.S. Food and Drug Administration and the U.S. Centers for Disease Control and Prevention made the ruling April 23 following a meeting of CDC's Advisory Committee on Immunization Practices about the vaccine, made by Janssen, J&J's vaccine division.
The single-dose vaccine was given emergency use authorization February 27 by the FDA (SN: 2/27/21). Federal health officials paused immunizations with the vaccine April 13 while they investigated the rare blood clots.
"The American public should feel reassured about the safety systems and protocols we have in place around the COVID-19 vaccines," CDC director Rochelle Walensky said during a news briefing April 23. The system to detect safety concerns identified a small number of cases of rare blood clots accompanied by low platelet counts. The pause gave regulators time to spread the word to doctors and the public about the risk, she said.
Some members of the CDC advisory committee said that they were concerned that the decision doesn't adequately warn women of an increased risk of rare blood clots. J&J and the FDA have added information to fact sheets about the vaccine that warns of the rare side effect and provides treatment recommendations.
For reading full text click the link.